Every week we're bringing you free must-stream shows on Roku devices, no subscription, authentication, or payment needed. Check back every Thursday and Friday for something new to stream for free on Roku devices and like Roku on Facebook for more entertainment highlights. Still not sure what to watch? Check out the What's On tab in the new Roku mobile app.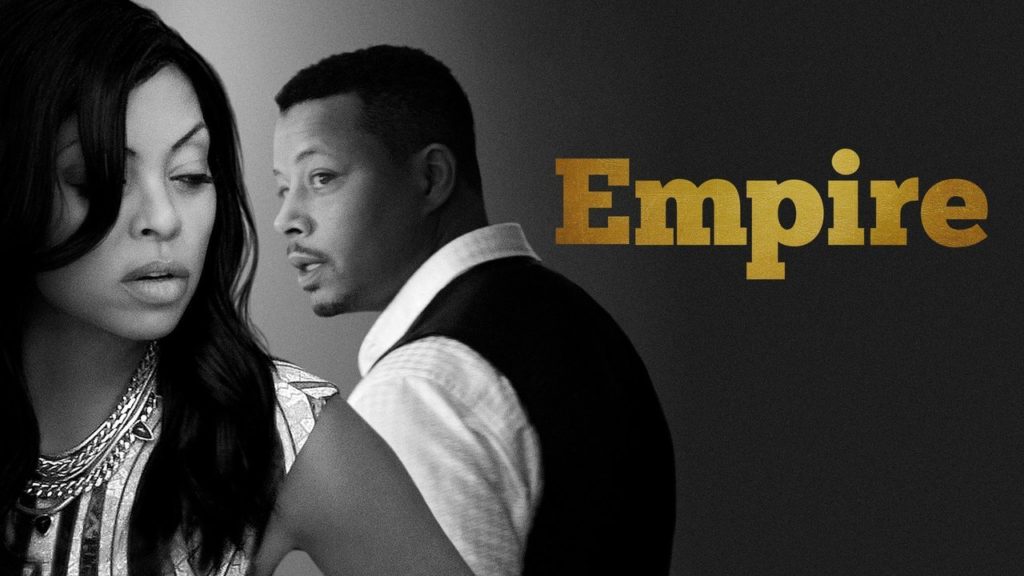 Empire
The first 9 episodes of the hit Fox show will be available for free on FOX NOW (add it now here) until March 22, when Empire's third season resumes with all new episodes. Watch the video below for an action-packed preview of all the Lyon family drama to come:
The Cape
Feeling the need for a superhero fix? In this series, which you can watch for free on NBC (add it here now), a corrupt cop is framed for crimes he didn't commit. Forced into hiding, he decides to become his son's favorite comic book hero, The Cape, to fight criminals and find his way back to his family.
Lipstick Jungle
A Manhattan trio of successful women—a fashion magazine editor, a CEO, and a movie executive—navigate around their messy personal and professional lives together.
Looking for more great entertainment to watch for free on Roku devices? Check out the links below for more ways to stream for free: 
Happy streaming!
Facebook | Twitter | Instagram | YouTube | Subscribe to Roku blog
The post 3 Free must-stream shows: 'Empire' and other hits to watch now appeared first on The Official Roku Blog.
Source: Official Roku Website